1) When you take a photo, don't think. Just feel.
2) Use an analog camera, the results are always surprising.
3) When you take a photo of someone, never count "1,2,3". They look best when they don't know when they need to pose. Go candid.
4) It's okay if you retouch your digital photos on Photoshop, as long as the end results are epic.
5) Bring your camera everywhere.
6) Never delete your photos from your camera until you transfer them into your computer. Do your reviews on your computer, not on your small camera screen.
7) Everything looks good on photo paper, don't be afraid to take super random shots. More random equals more creative.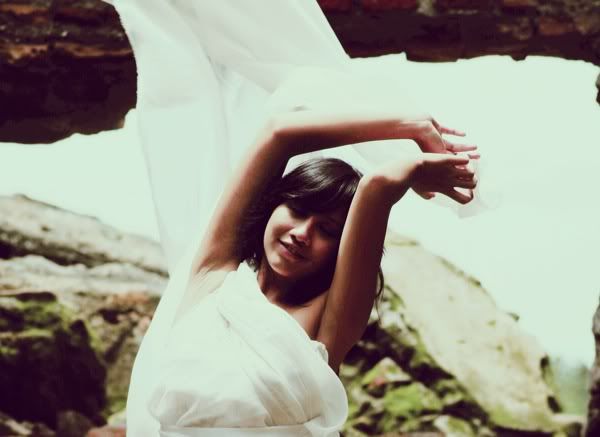 8) You need inspiration to take photos? Watch a movie.
9) Minimize the use of accessories; lights, reflectors, fans, etc. All you need is your camera, your eyes, and your finger.
10) You really don't need to give a damn about photography tips. Make up your own tips, your own rules, your own style. Be yourself, that's the secret.
-Cassandra Niki x
P.S : My models are my family members and friends; Tamara Panza, Alisha, Sky Sucahyo, Priscilla Jamail, Fanni Imaniar, Dwenda Dexiana, & Imesh Nasution.